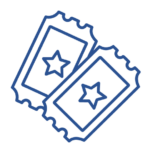 The Greenville Ballet School's experienced, professional faculty offers instruction and performance opportunities in Classical Ballet, Pointe, and Modern Dance.
Andrew and Merry Kuharsky are Greenville's best and most experienced ballet teachers
What People are saying about Greenville Ballet School
"As a lifelong educator I was moved to see the dedication, concentration, and artistry of a true master teacher. Your balancing of strict discipline and endearing touches, of highest ideals and down-to earth empathy is simply beautiful."
"Andrew danced professionally before he came here. He was also a principal dancer. He is diligent and disciplined and is going about it the right way – not forcing it. He is simply working at enhancing the quality of dancing in South Carolina."
Greenville's premier dance school
Expert ballet instructors Andrew and Merry Kuharsky have performed professionally and have over 40 years' experience in teaching. They understand your child's developmental needs and offer safe, age-appropriate instruction that will help your child develop self-discipline, strength, and flexibility.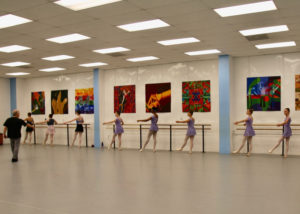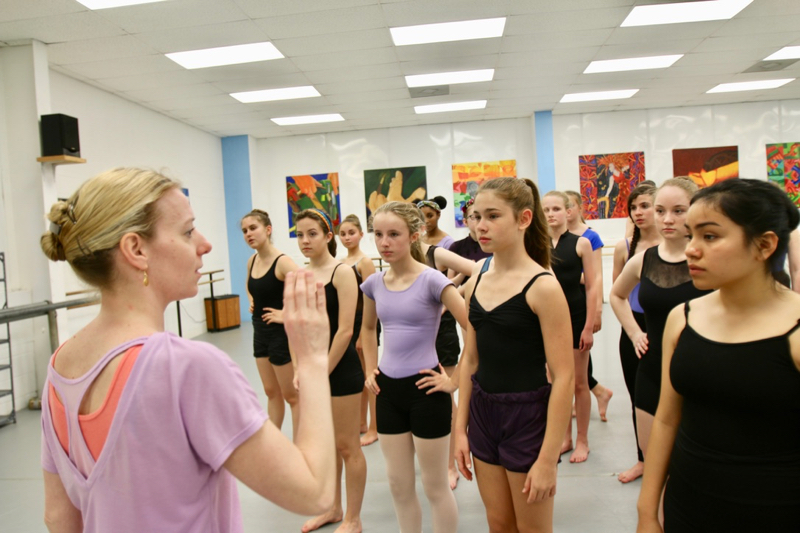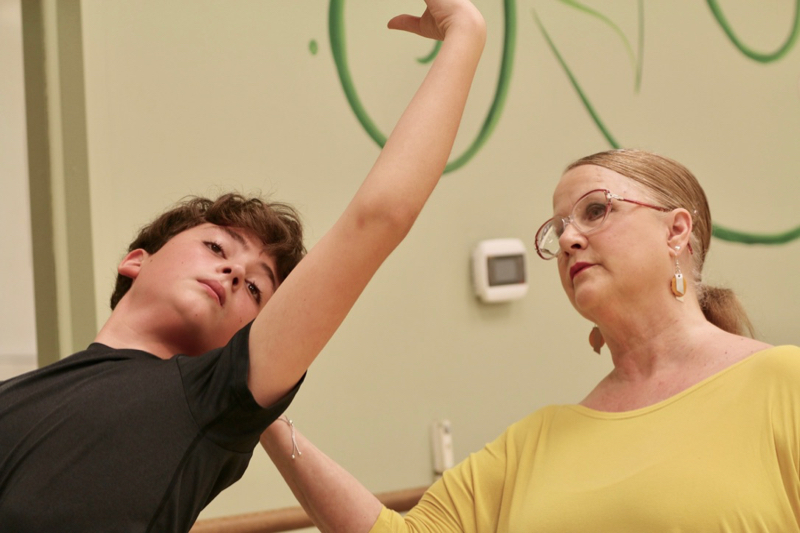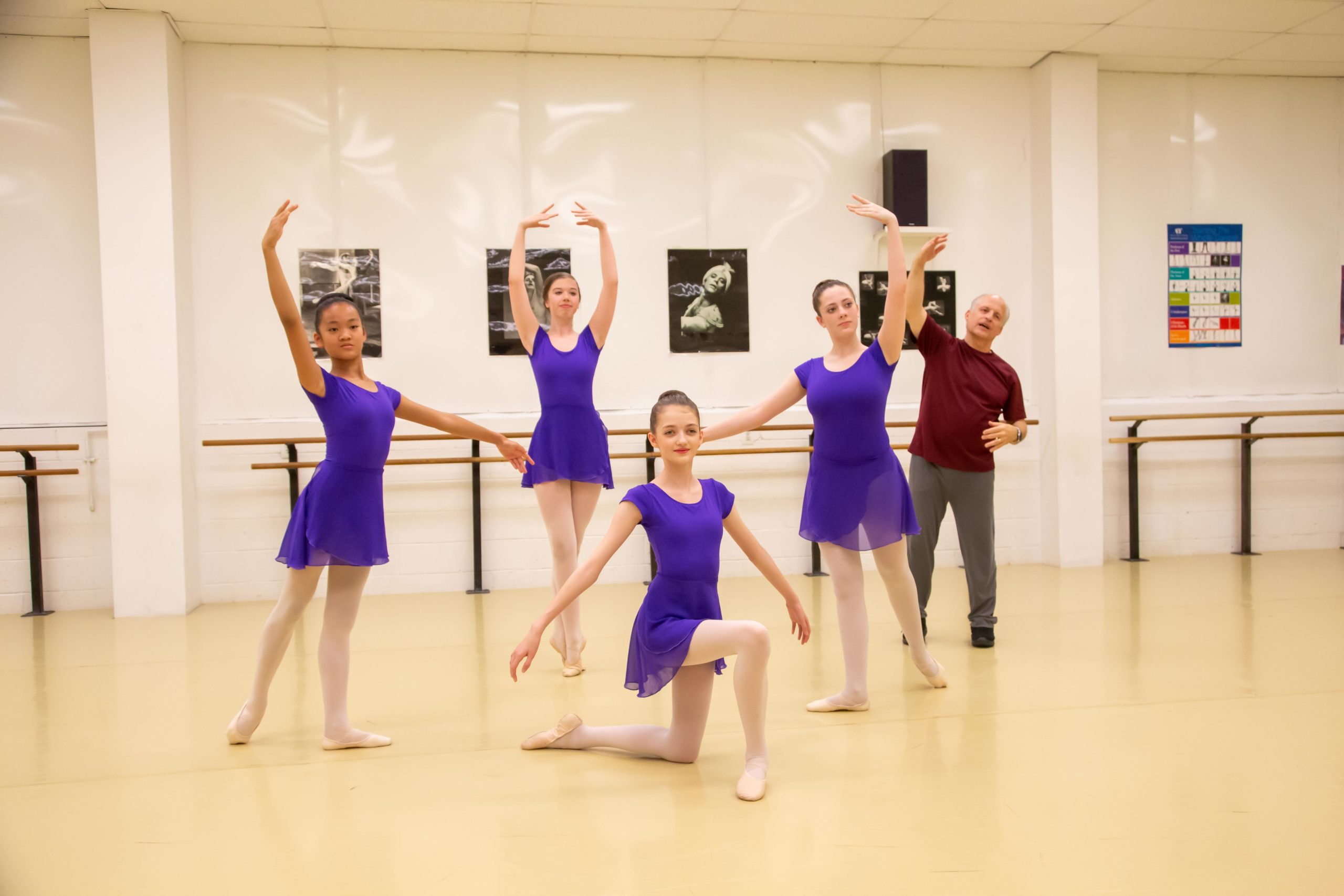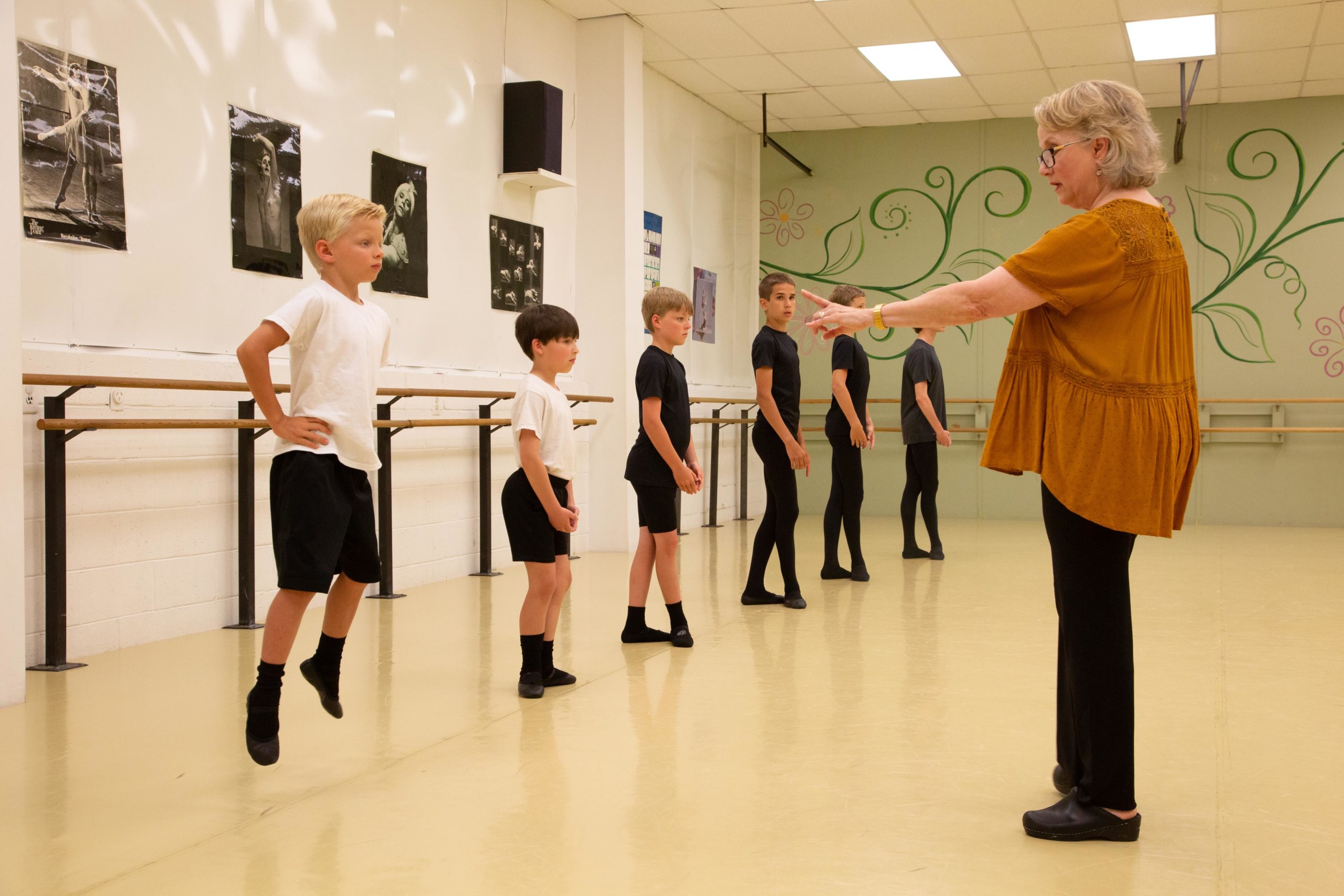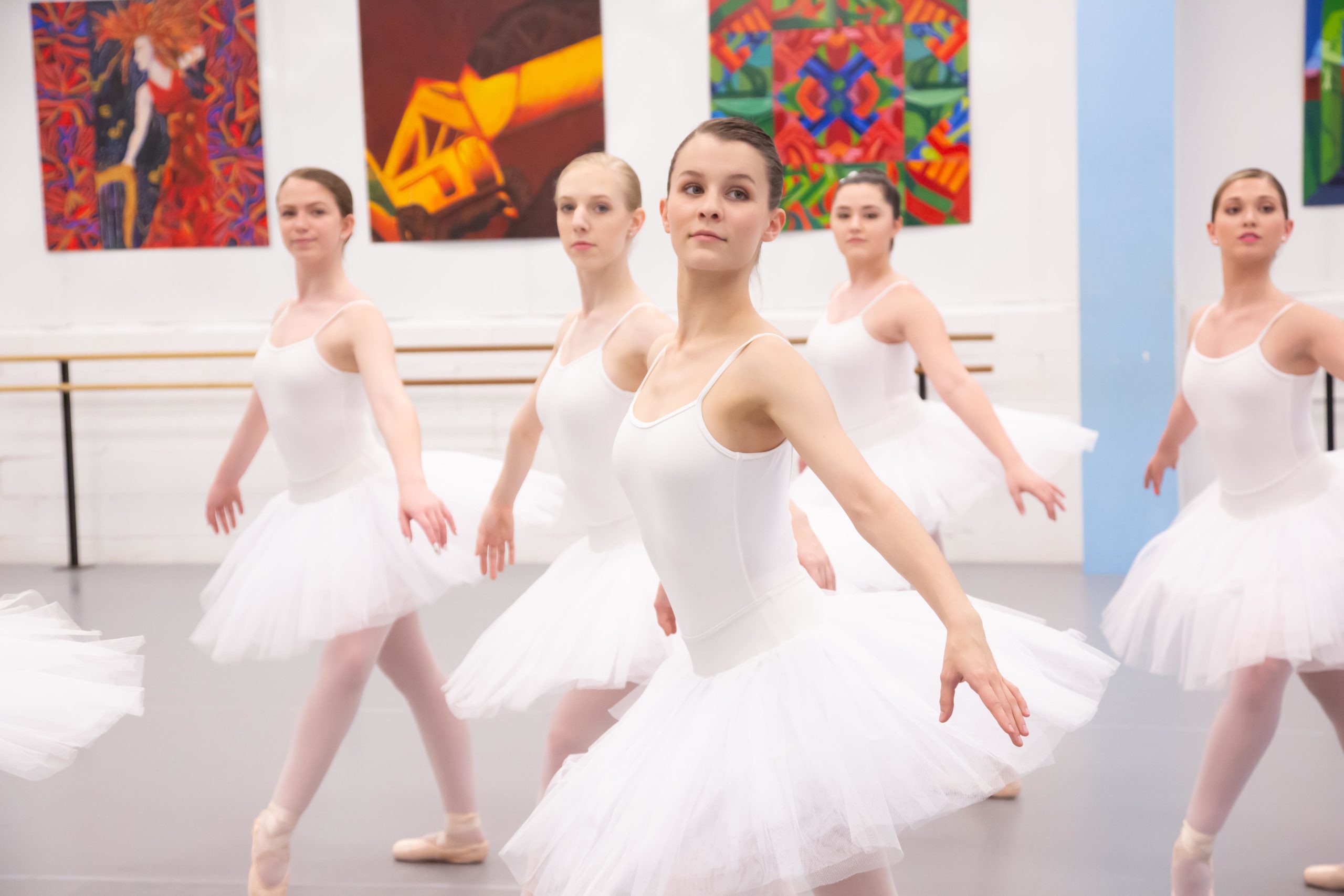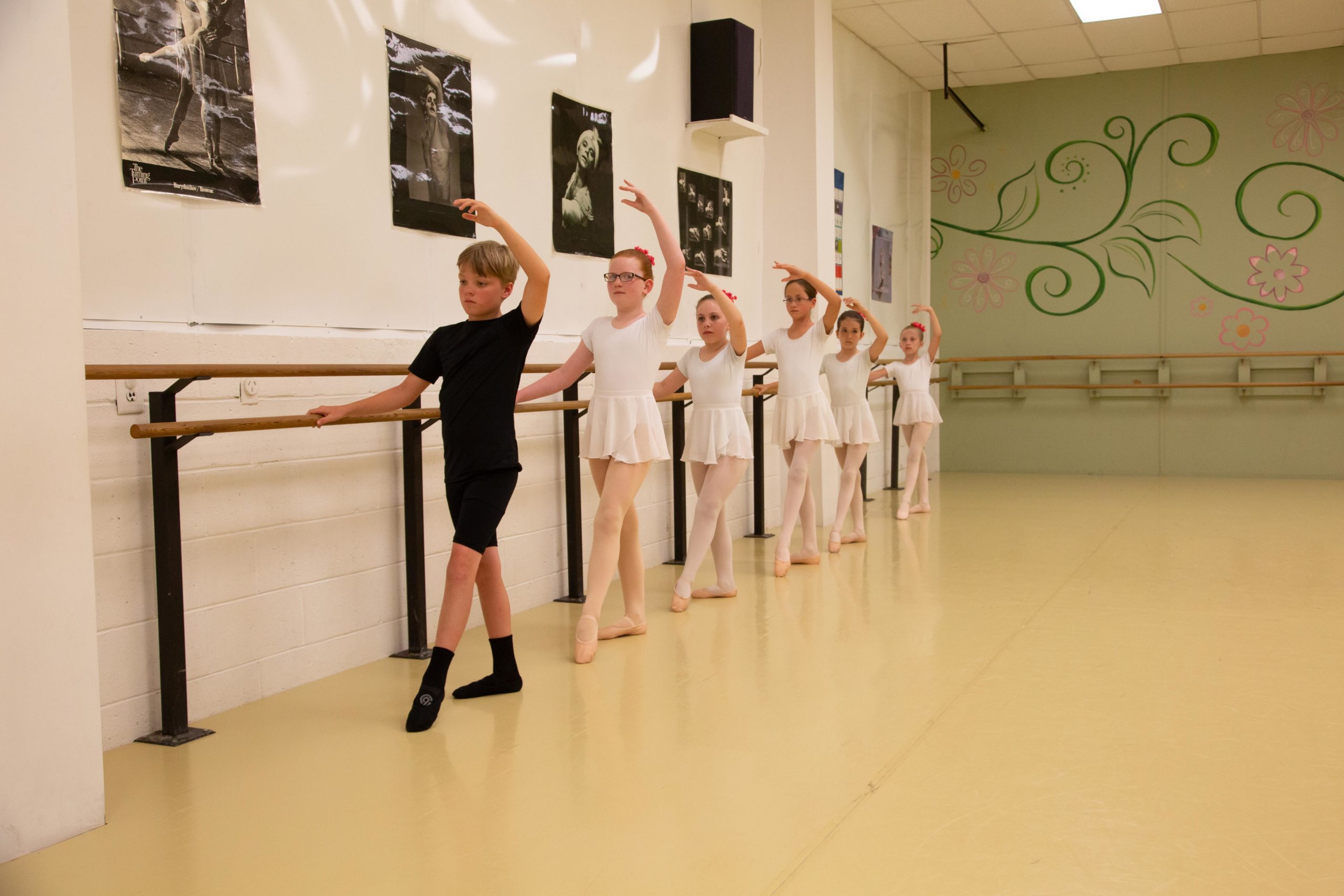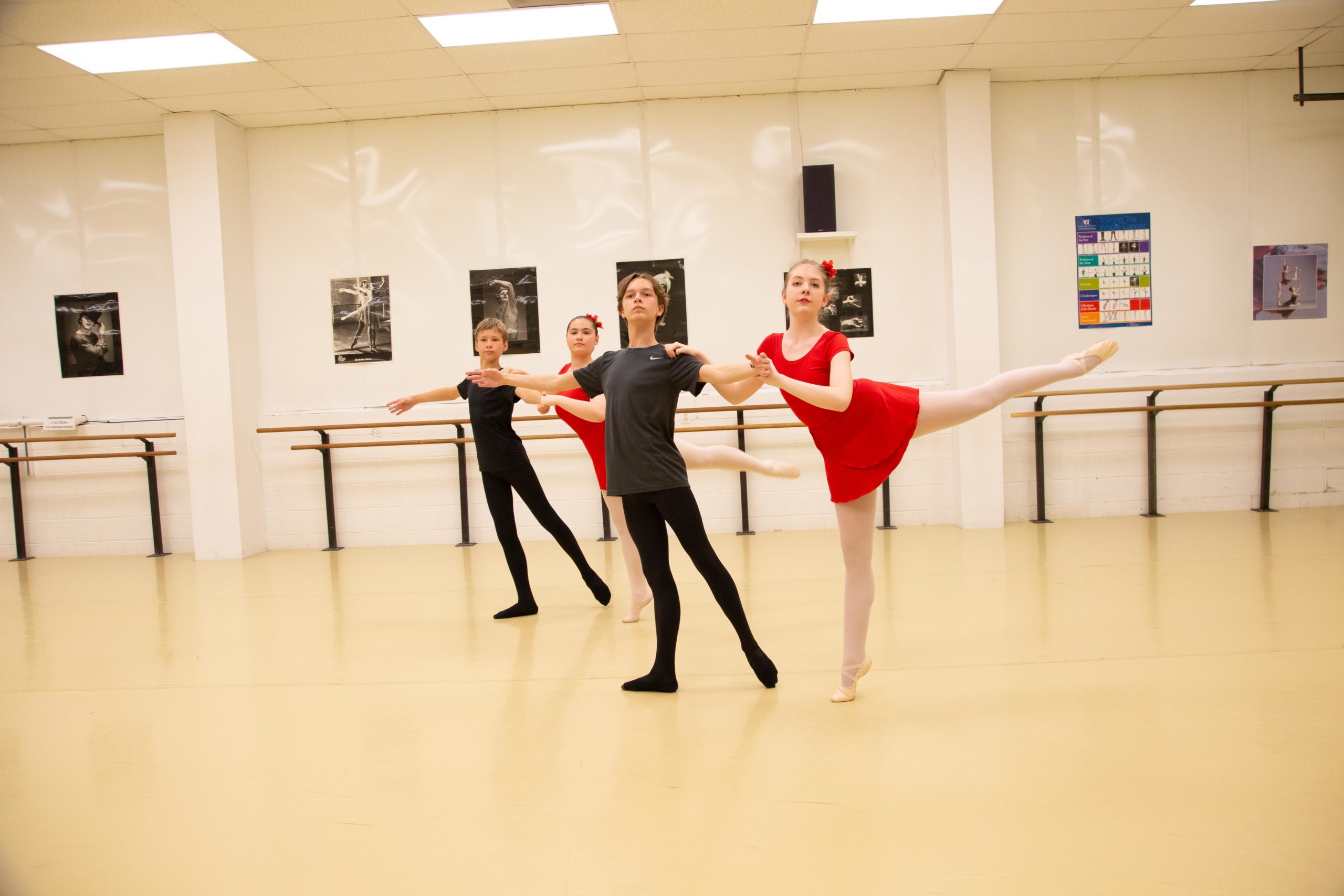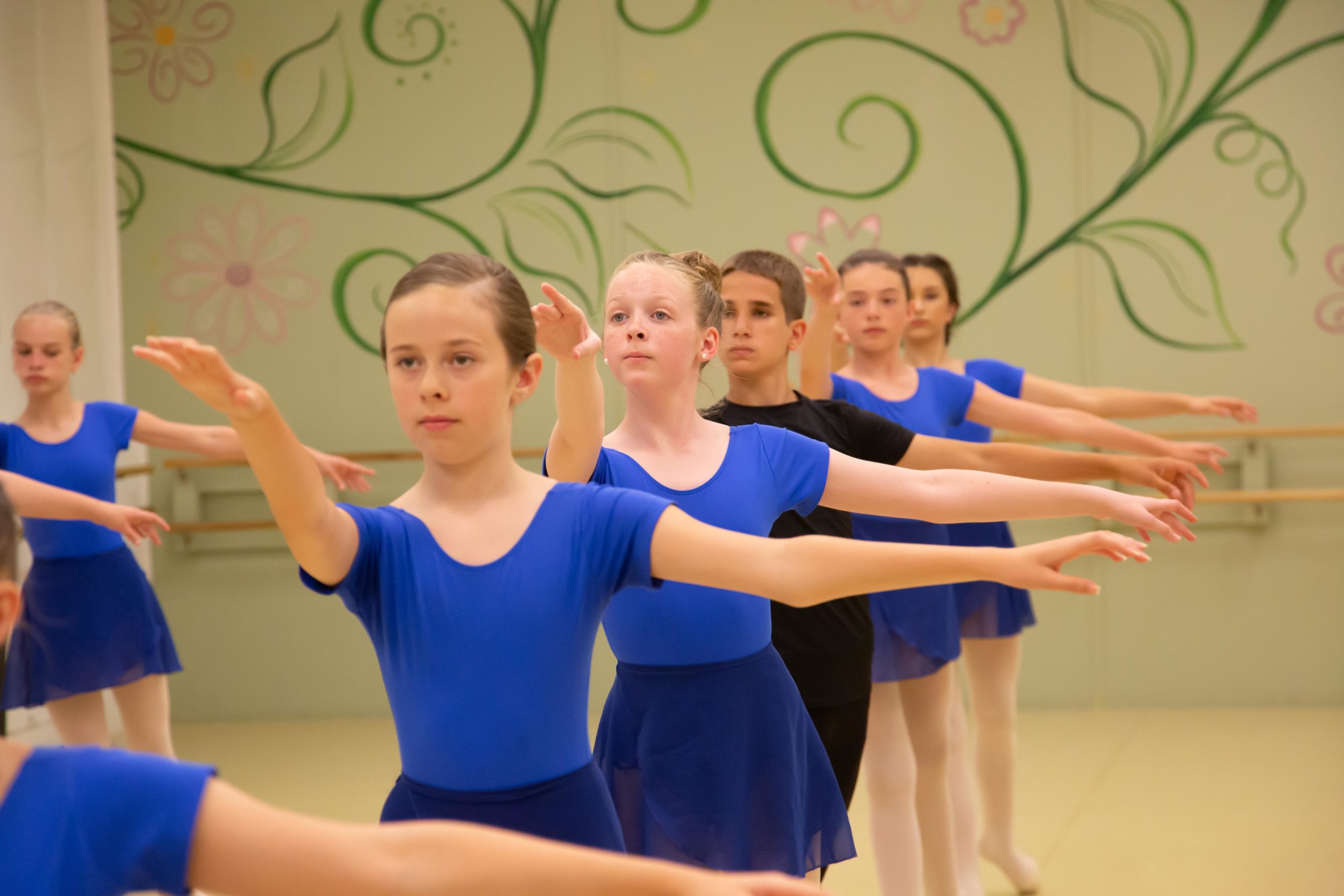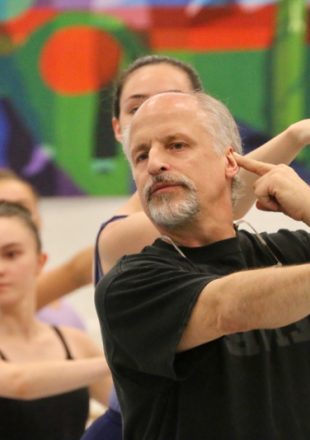 The Greenville Ballet Advantage
Your child's safety is important to us. Because of our expert faculty, we know best how to keep your child safe. We understand what is best for each child of every age.
4 spacious studios plus generous lobbies for waiting and watching classes, dressing rooms, rest rooms, a work-out area, free WiFi and more.​
After more than a year of unusual schedules, procedures, and performances, our 2021-2022 school year will be "back to normal." See link below for current COVID-19 policies.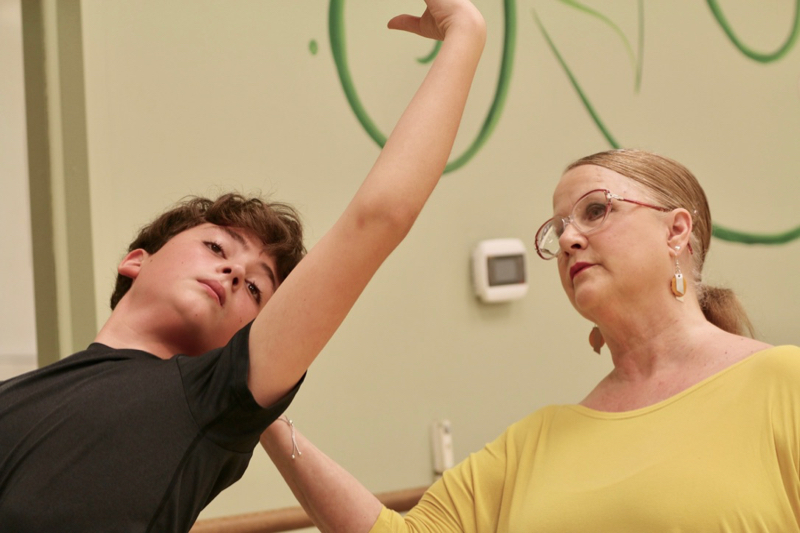 All classes are taught by experienced arts professionals
Our instructors have many years' experience on stage and in the studio and can pass along what they have learned from many dance professionals.
They are parents and professional educators and are used to working with children and balancing love and discipline to get excellent results.
Learn more about the benefits of dance
Why join Greenville Ballet School?
At the Greenville Ballet School we pass on the tradition of ballet, a classical art form that has been practiced for over 200 years. It emphasizes, beauty, grace, and line and develops physical strength, flexibility, and coordination, as well as artistic self-expression.
The benefits of ballet have been shown in a 2012 study commissioned by the National Endowment for the Arts that found significant connections between high involvement in arts learning and general academic success, including lower dropout rates.
Ballet is the foundation of most other kinds of dance, and we encourage our students to start out with the "A-B-C's" of dance that ballet provides. However, once they know the basics, we encourage our students to explore other dance forms.