Providing Quality dance in Greenville, SC
About Greenville Ballet School
The Greenville Ballet School provides the finest quality dance instruction in a fun and loving environment in order to promote lifelong learning, fitness, and an appreciation of the arts.
The Greenville Ballet School's experienced, professional faculty offers instruction and performance opportunities in Classical Ballet, Pointe, and Modern Dance. See what our students can do. We offer a quality experience in a quality environment. Andrew and Merry Kuharsky are Greenville's best and most experienced ballet teachers. We have four spacious studios with sprung wood floors for safety and a curriculum where students safely learn the proper techniques at each age. Studies have shown that dance training enhances children's academic achievement as well as helping keep them physically fit, graceful, and confident.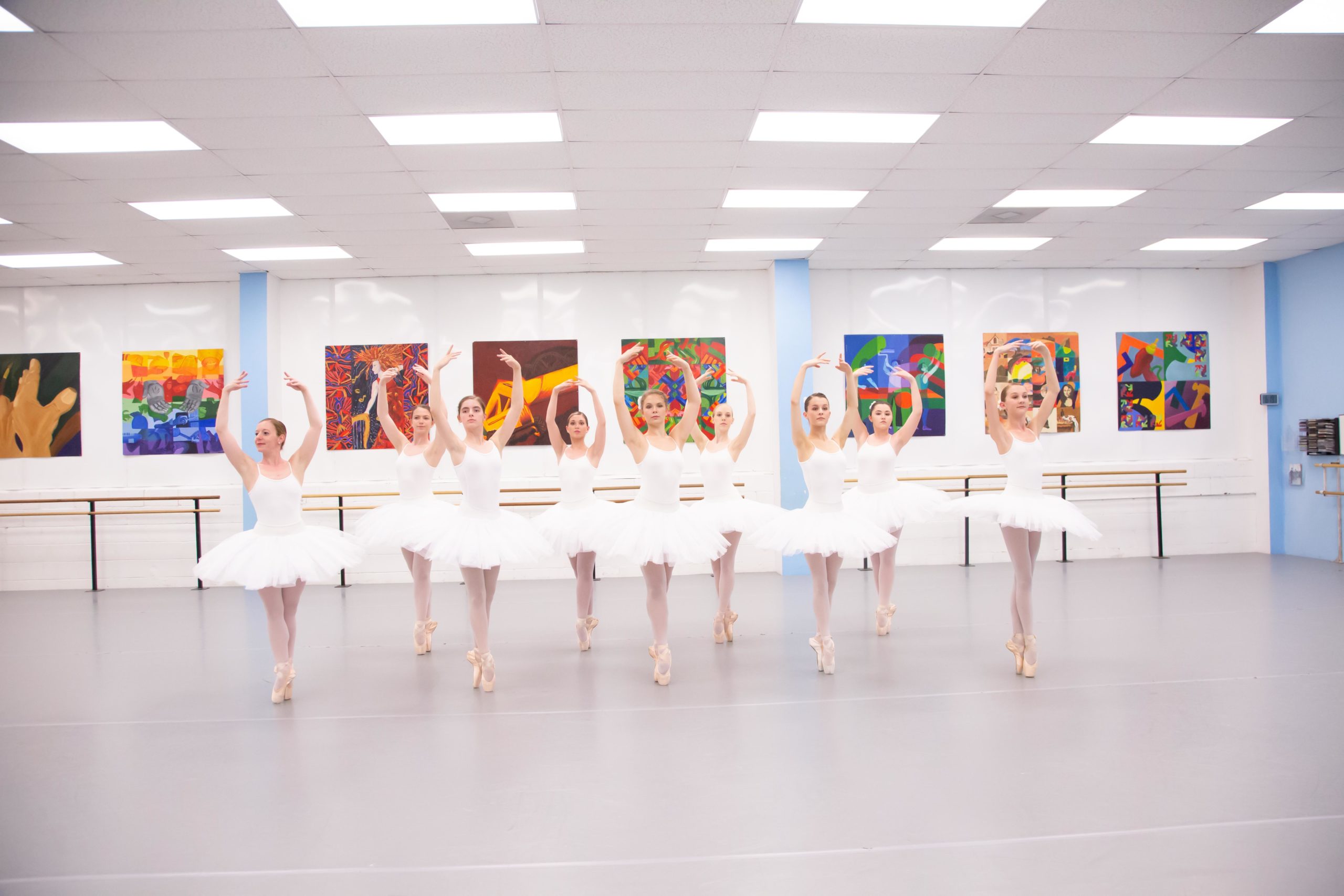 Greenville Ballet School Staff
Experience
Mr. Kuharsky is a graduate of Canada's National Ballet School. He has performed with the Joffrey Ballet in New York, The Atlanta Ballet, and Les Grands Ballets Canadiens in Montreal. He taught in or chaired the dance program of the S. C. Governor's School for the Arts from 1984-1999, and directed the high school dance program at the School District of Greenville County's Fine Arts Center from 1984-2002. He is an ABT® Certified Teacher, who has successfully completed the ABT® Teacher Training Intensive in all levels of the ABT® National Training Curriculum. In 1984 he won an S.C. Arts Commission fellowship. He holds a master's degree in accounting from Clemson University, and is a licensed CPA.
Mrs. Kuharsky was a principal dancer with The Atlanta Ballet and the Augusta Ballet in her native Georgia. With The Atlanta Ballet she danced leading roles across the United States including Alaska. She trained at the Augusta Ballet, and studied at the Joffrey Ballet School in New York. She has taught at the Augusta Ballet School, the Atlanta School of Ballet, and the New Jersey School of Ballet. She served as Ballet Mistress for The Atlanta Ballet, and has staged works for The Atlanta Ballet, Augusta Ballet, Gainesville Ballet, and Burklyn Ballet Theatre. Mr. and Mrs. Kuharsky have two children and four grandchildren.
ANDREW KUHARSKY – photos –videos         MERRY KUHARSKY – photos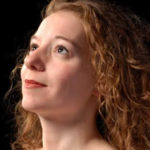 REBECCA LEE (Ballet, Modern) – Rebecca Lee is a native of Greenville, where she received her dance training with the Greenville Ballet, the Greenville County Schools' Fine Arts Center, and the South Carolina Governor's School for the Arts. She received her B.F.A. in Dance, Performance, and Choreography from Columbia College and her M.F.A in Dance, Performance, and Choreography from Florida State University. She has been a company member with Dance Repertory Theatre in Tallahassee, FL, and a guest artist with Wildwood Ballet and the Power Company in Columbia, SC. She has also danced with Christian von Howard in the Von Howard Project and with the Garage Girls a Go-Go in New York City. She has taught for FSU Summer Dance Intensive, FSU non-major dance classes, Tallahassee Ballet, Pas de Vie Ballet Company, Ballet Spartanburg, and Broadway South. She has also choreographed for Converse College, Columbia College, Ballet Spartanburg, Tallahassee Ballet and the Fine Arts Center. She currently teaches dance in the Greenville County Schools and at the after-school A.R.M.E.S. program at the Greenville County Schools' Fine Arts Center.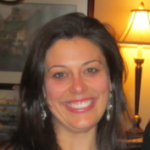 ANNE DYE (Ballet) – Anne Dye, originally from Louisiana, began dancing at age three. At age 12, she was Clara in The Nutcracker with the Los Angeles Ballet Academy. She continued her training in Montgomery, Alabama where she performed with Alabama Dance Theatre in Cinderella, Swan Lake, and Les Sylphides, and other ballets. She attended annual festivals of the Southeastern Regional Ballet Association, studying with many master teachers. While her father was stationed in Jakarta, Indonesia she had the opportunity to teach dance during a summer camp to international students at The American Club. She attended Huntingdon College where she completed her degree in Early Childhood and Elementary Education. Anne continues to utilize her dance experience in her current job as a K-4 preschool classroom in the Greenville County Schools. She participated in the District's SmartArts program where she paired with a professional dancer to incorporate a project approach unit entitled "Making Stories Through Dance."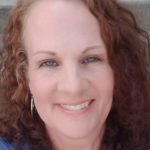 MYRA GOODING (Ballet) – Myra Gooding received her early training at her mother's dance studio and continued her studies at The Washington School of Ballet, the Maryland Youth Ballet, and Ballet Academy (MD). She attended summer programs at the Central Pennsylvania Youth Ballet, Milwaukee Ballet, and The Joffrey Ballet. She has performed in New York with the Daniel Catanach Ballet, Staten Island Ballet, Pas De Six Dance Theatre, Flower Hujur Dance Company, Joan Miller Dance Theater, and Long Island Ballet as well as with the Pennsylvania Ballet Academy. She has taught at the Dance Connection in Connecticut, at the Long Lake Camp, and at Carolina Dance Collaborative.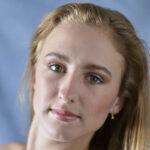 CHARIS VANDONKELAAR (Ballet) – Charis VanDonkelaar has performed professionally with the Columbia City Ballet and the Charlotte Ballet. She received her training at the Greenville Ballet School. She has also studied at Ballet West in Salt Lake City, American Ballet Theatre school in New York City, the school of the Charlotte Ballet, and at the University of South Carolina Summer Dance Conservatory. She has performed in The Nutcracker, Dracula, Peter Pan, and in George Balanchine's Who Cares? (where she was coached by former New York City Ballet principal dancer Patricia McBride).